Toward One Wisconsin 2023
April 25-26, 2023 – Fox Cities, WI
Wherever you are on your Diversity, Equity & Inclusion (DEI) journey, there's something for you at Toward One Wisconsin 2023.  Whether you're just starting and overwhelmed, or you're a leading activist in your community, this conference will provide best practices, insights and implementation tools to help you take the next steps.
Toward One Wisconsin and the Fox Cities Chamber have partnered to bring this state-wide conference to Northeastern Wisconsin. Attendees will have the opportunity to learn about and discuss the work of diversity, equity and inclusion, and how to move from talk to action.
Toward One Wisconsin 2023
A Conference on Equity, Diversity and Inclusion
April 25 – 26, 2023
Hilton Appleton Paper Valley
Appleton, Wisconsin
Virtual attendance options available
Call for Proposals are now being accepted for Toward One Wisconsin 2023. We invite presenters to submit proposals that include collaborative and innovative approaches, best practices, cutting edge research, and/or success stories that focus on our four conference tracks.
Conference sessions are scheduled throughout the day on Tuesday and Wednesday, April 25-26, 2023. Each session will be 60 minutes. Proposals must be submitted online. Call for proposals will be open until December 1, 2022.
Conference attendees can book a room at the conference location, the Appleton Paper Valley Hilton.
Wajahat Ali
How do we build a compassionate and inclusive America in an age of distrust? Wajahat Ali knows from personal experience that when we come together to be the superheroes of our own stories, we can create honest social change. The beloved TED speaker has written for the New York Times, the Washington Post, and The Atlantic about our urgent issues—immigration, politics, parenthood—with boldness, hope, and humor. His memoir Go Back to Where You Came From, one of Amazon's Best Books of the Year, follows his life as a Muslim Pakistani-American on a surprising, emotional, and challenging quest for the good life. Iconic journalist Katie Couric says that "we are all so fortunate to be on the receiving end of his intellect, his humanity, and his heart."
REV. Traci D. Blackmon
Rev. Traci Blackmon is Associate General Minister of Justice and Local Church Ministries for the United Church of Christ, a denomination inspired by God's grace to welcome all, love all, and seek justice for all through God-centered action, Christ -driven connection, and Spirit- led leadership. As a public theologian, Rev. Blackmon's voice is featured on many local, national, and international platforms spanning the breadth of the White House to the Carter Center to the Vatican, as well as several documentaries and print publications. She currently serves as pastor in residence for Eden Theological Seminary in Webster Groves, MO.
Meet the 2023 T1W Conference Co-Chairs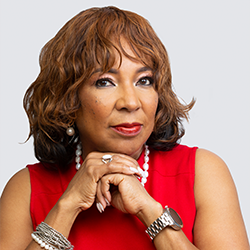 Dr. Eve Hall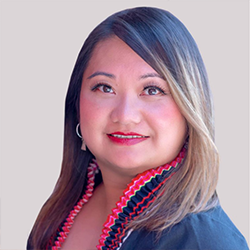 Dr. Maysee Herr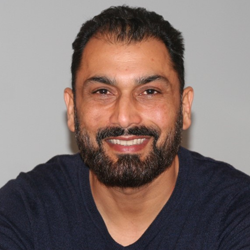 Pardeep Kaleka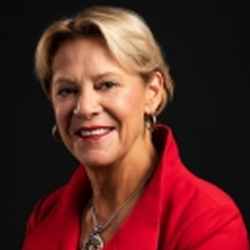 Kathi P. Seifert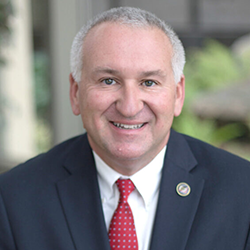 Richard V. Poirier, JD