TOWARD ONE WISCONSIN
Conference Theme: Building Bridges and Breaking Barriers
October 12-13, 2021
Fully Virtual Conference
Wherever you are on your Diversity, Equity & Inclusion (DEI) journey, there's something for you at Toward One Wisconsin.  Whether you're just starting out and overwhelmed, or you're a leading activist in your community, this conference will provide best practices, insights and implementation tools to help you take the next steps. Across all sectors of business and life in Wisconsin, parallel efforts are underway to prioritize DEI. We may be in different places based on the diversity of our experiences, but we're all traveling the same journey: Toward One Wisconsin.
2021 TRANSFORMATION SPONSORS
2021 Conference Co-Chairs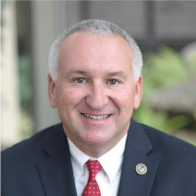 Rich Poirier
President and CEO
Church Mutual Insurance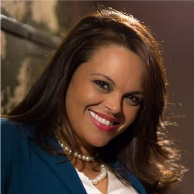 Jessica Cavazos
President and CEO
Latino Chamber of Commerce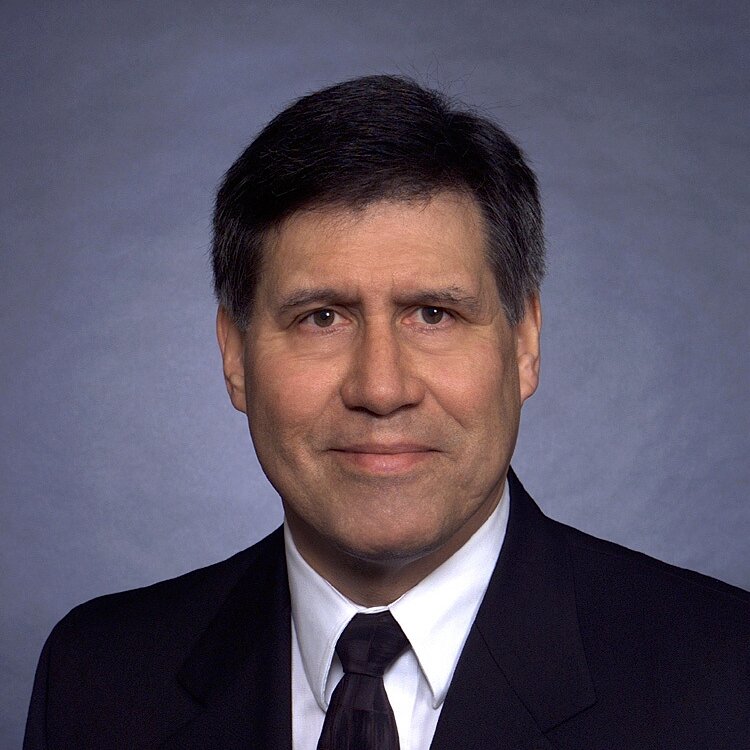 Ed Manydeeds
Attorney
Nodolf Flory, LLP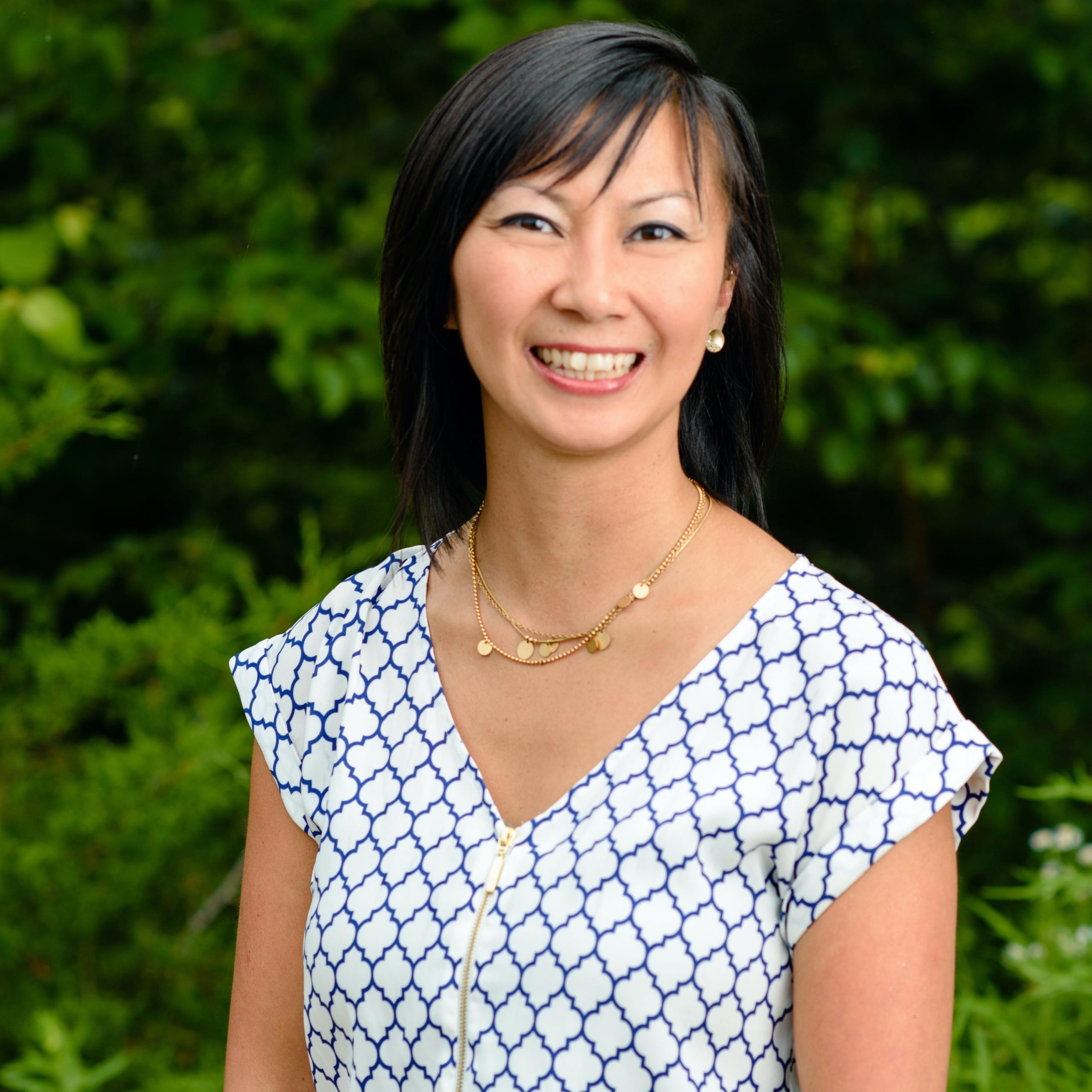 Paula Tran Inzeo, M.P.H.
Group Director
Mobilizing Action Toward
Community Health (MATCH)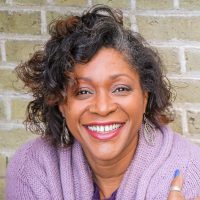 Dasha Kelly Hamilton
Author, Performing Artist and Wisconsin Poet Laureate
Dorothy Chan is the author of most recently, BABE, a chapbook forthcoming with Diode Editions this winter 2021, in addition to Revenge of the Asian Woman (Diode Editions, 2019), Attack of the Fifty-Foot Centerfold (Spork Press, 2018), and Chinatown Sonnets (New Delta Review, 2017). She was a 2020 and 2014 Ruth Lilly and Dorothy Sargent Rosenberg Poetry Fellowship finalist, a 2020 finalist for the Lambda Literary Award in Bisexual Poetry for Revenge of the Asian Woman, and a 2019 recipient of the Philip Freund Prize in Creative Writing from Cornell University. Her work has appeared in POETRY, The American Poetry Review, Academy of American Poets, and elsewhere. Chan is an Assistant Professor of English at the University of Wisconsin-Eau Claire, Editor Emeritus of Hobart, Book Reviews Co-Editor of Pleiades, and Co-Founder and Editor in Chief of Honey Literary Inc., a 501(c)(3) literary arts organization. Visit her website at dorothypoetry.com.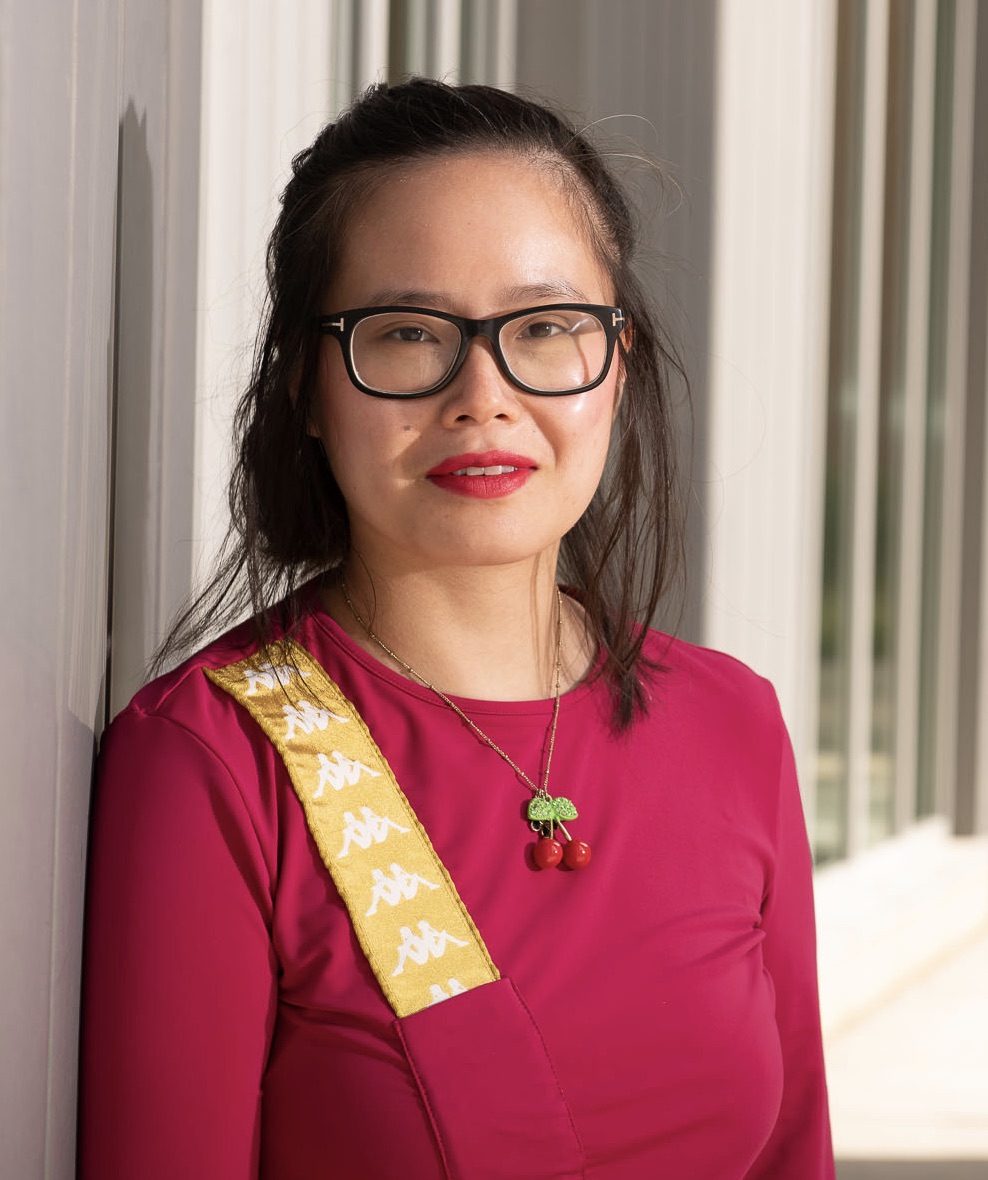 Photo Credit: Bill Hoepner
2020 Virtual Conference highlights:
800+ Attendees,
150+ Presenters,
Hundreds of Ideas