TOWARD ONE WISCONSIN 2021 CONFERENCE RECAP
Conference Theme: Building Bridges and Breaking Barriers
October 12-13, 2021
Fully Virtual Conference
The 2021 Toward One Wisconsin Conference, held virtually on October 12 and 13, 2021, brought together over 500 attendees to address and prioritize the work of Diversity, Equity and Inclusion throughout Wisconsin.
The conference featured broad-ranging conversations around workforces, communities, health, and education, with the goal to pull all residents out of the margins and into the center of our society.
Cities with highest attendance:
Eau Claire:

89


Madison:

74


Wausau:

41


Green Bay:

16


La Crosse:

12
538
attendees,
47
breakout sessions,
29
sponsor organizations,
5
plenary presentations,
4
conference tracks
96% of attendees said they would recommend the conference to others
At the end of the 2021 Toward One Wisconsin Conference, attendees were asked to participate in the T1W Challenge. The challenge included the following goals:
1. Commit T1W to be a convener, network builder, information resource and instigator for DEI work
2. Encourage people and organizations to move from talk to action
3. Provide pathways to meaningful connection beyond the conference
4. Build a pipeline for DEI leaders and activities in Wisconsin communities and regions
With this challenge in mind, we are excited to announce the launch of the T1W Network — a community dedicated to connecting, engaging, and collaborating on the work of diversity, equity and inclusion.
The T1W Network is intended to be a convenor, network builder, and information resource for DEI work. The Network will provide pathways to meaningful connections, encourage people and organizations to move from talk to action, and build a pipeline for DEI leaders and activities in Wisconsin.
In addition to a weekly newsletter featuring DEI news and updates, members have the ability to connect with other professionals, as well as share updates on what they are doing to move the needle on DEI issues in their communities or organizations.
"It's incredibly important that this work doesn't stop once the conference is over for the year," said T1W organizer, Eric Giordano. "The T1W Network will allow those interested in DEI to stay up to date, engaged, and connected to what others are doing."
We want to hear what you're doing!
Members are encouraged to submit updates, articles, and stories on the work that they are doing. These articles will then be shared on the T1W Network website and newsletter.
To learn more or to register for the T1W Network, please visit: inclusivity-wi.org/t1w-network/
2021 Conference Co-Chairs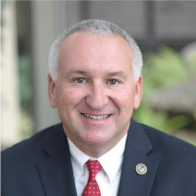 Rich Poirier
President and CEO
Church Mutual Insurance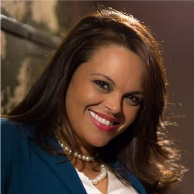 Jessica Cavazos
President and CEO
Latino Chamber of Commerce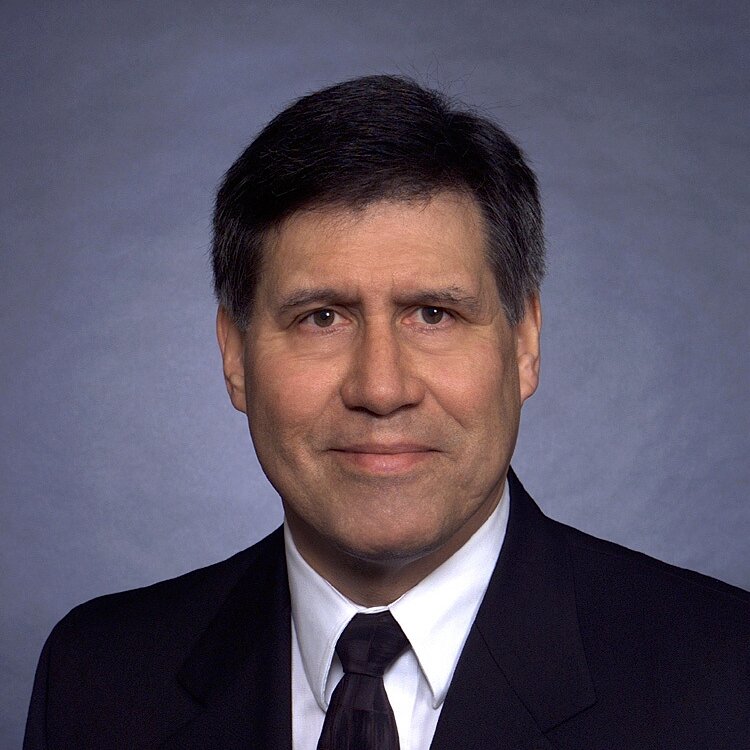 Ed Manydeeds
Attorney
Nodolf Flory, LLP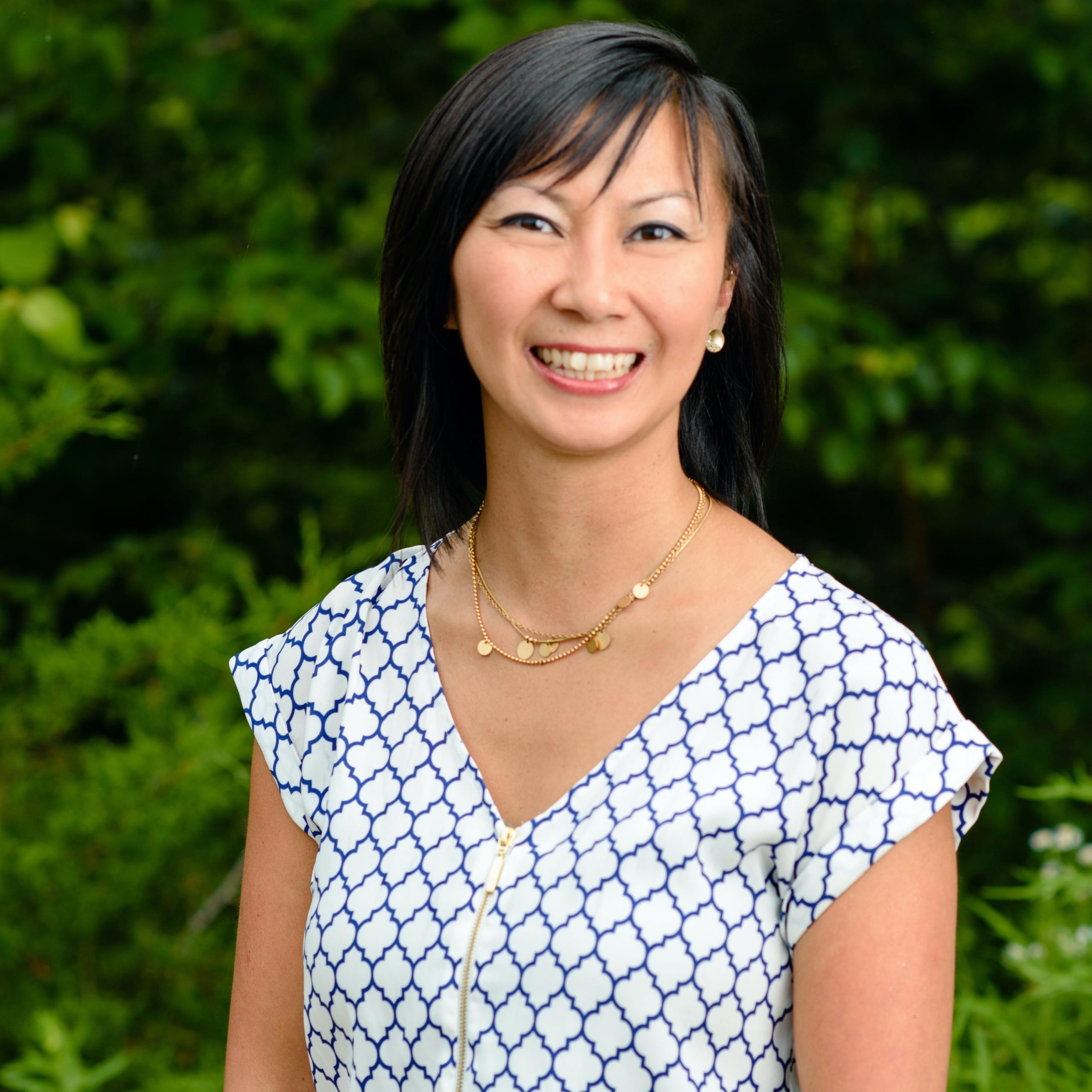 Paula Tran Inzeo, M.P.H.
Group Director
Mobilizing Action Toward
Community Health (MATCH)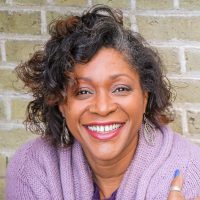 Dasha Kelly Hamilton
Author, Performing Artist and Wisconsin Poet Laureate
Want to get involved?
If you are interested in helping with the next Toward One Wisconsin Conference, please contact us at [email protected].