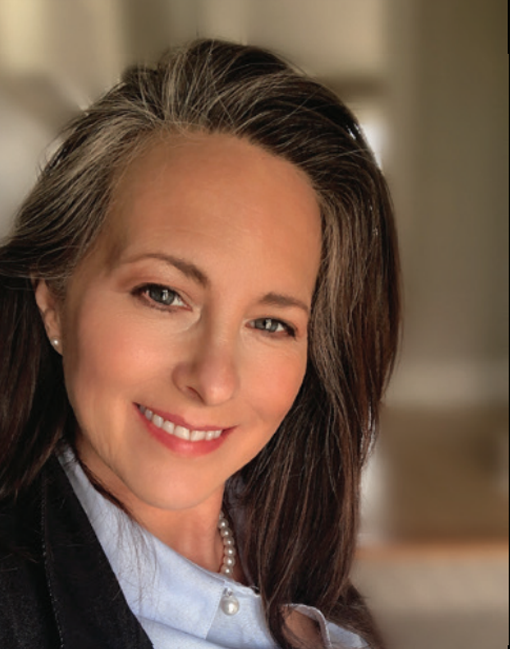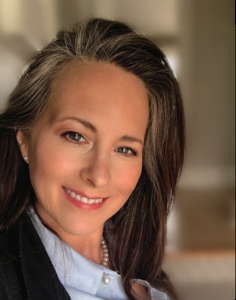 A talented administrator, strategist and leader, Christina has a 31-year career teaching, writing curriculum and grants, fundraising, and diversity/inclusion consultation. She brings an extensive range of non-profit experience as a board member, executive director, and business leader. As an Anishinaabikwe and community leader, Christina appreciates the breadth of human experiences. She enthusiastically leads the vision of the Duluth Art Institute as its first Anishinaabe leader. Her focus is delivered with tender attention to advocacy rooted in celebrating inclusivity and professionalism. Christina thoughtfully serves our community with a vision to the future. Christina currently chairs the State of Minnesota (MN) Capitol Arts Committee, is President of the Duluth Public Arts Commission, and serves on the State of MN Capitol Area Architectural and Planning Board Task force on Monuments and Statues. Christina is also on the United States Senate Curatorial Advisory Board. She was awarded an AARP 50 over 50 most influential people in MN award as a bias buster. She lives in Mesaabikong (Duluth, MN) with her acknowledged home in Onaminii-zaga-inganig (the Bois Forte Nation in Northern MN).
As an Anishinaabikwe and community leader, Christina appreciates the breadth of human experiences and brings a welcoming encouragement to an individual's personal learning and unlearning journey. She will start our day grounding us in the notion of curiosity and introspection to open up community learning. Unpacking our own selves plays a big part in developing inclusive environments. Understanding the impact of our beliefs will help individuals, groups and organizations recognize their potential, fine-tune their interactions, and build an inclusive climate. The convenience of experiences and education is not enough; the true impact of what we learn means bringing it back to the community. You should expect personal engagement and strategies that you can take away on how your personal learning and unlearning impacts the community.
T1W 2022 Keynote Speakers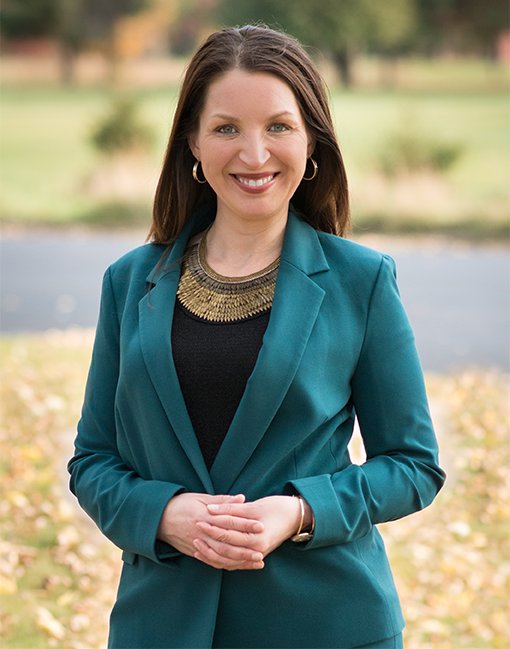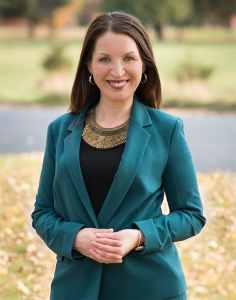 Tricia Zunker has served as Associate Justice of the Ho-Chunk Nation Supreme Court since 2013. She has also served as President of the Wausau Board of Education, is founding director of Central Wisconsin Indigenous Peoples' Day Committee, and is a member of Ho-Chunk Nation. She is a first generation college graduate, earning a B.A. from University of Wisconsin-Madison and a Juris Doctorate from UCLA School of Law. In addition to her work as Ho-Chunk Supreme Court Justice, she is a longtime educator.  She teaches concurrently in the Legal Studies department at University of Maryland, in the Criminal Justice department at Colorado State University-Global Campus, and serves as law professor at California School of Law, where she is also Dean of Faculty. Tricia was also candidate for Congress in Wisconsin's 7th Congressional District in 2020. She is a member of the ACLU of Wisconsin Board of Directors, including serving on the Executive Committee, and a member of the Midwest Environmental Advocates Board of Directors.  Tricia's lived experiences have instilled in her a passion for public education, social justice, protecting the environment, ensuring fundamental rights and achieving representation reflective of society. She resides in Wausau, Wisconsin with her twelve year-old son and their rescue pup, Diesel.
This discussion will focus on efforts in Wisconsin to address ongoing overt racism and erasure against Indigenous Peoples in society. The speaker will share specific efforts at improving diversity, equity and inclusion on a few critical issues including the mascot issue, Act 31 compliance in Wisconsin (or lack thereof), the Missing and Murdered Indigenous Women and Persons epidemic and other modern-day issues faced by Native communities. The roles of opportunity and representation will also be addressed. The discussion will conclude with identification of meaningful actions community members and allies can take to achieve to inclusive, safe spaces to further healing and provide opportunities to thrive.