Toward One Wisconsin
A Conference on Equity, Diversity, and Inclusion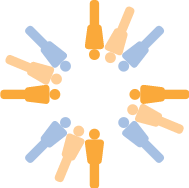 Wherever you are on your Diversity, Equity and Inclusion (DEI) journey,
there's something for you at Toward One Wisconsin.
Toward One Wisconsin 2022
One Day Conference – November 4, 2022 – Superior, WI

Toward One Wisconsin 2023
April 25 – 26, 2023 – Fox Cities, WI
Join the T1W Network: A community dedicated to connecting, engaging, and
collaborating on the work of diversity, equity and inclusion.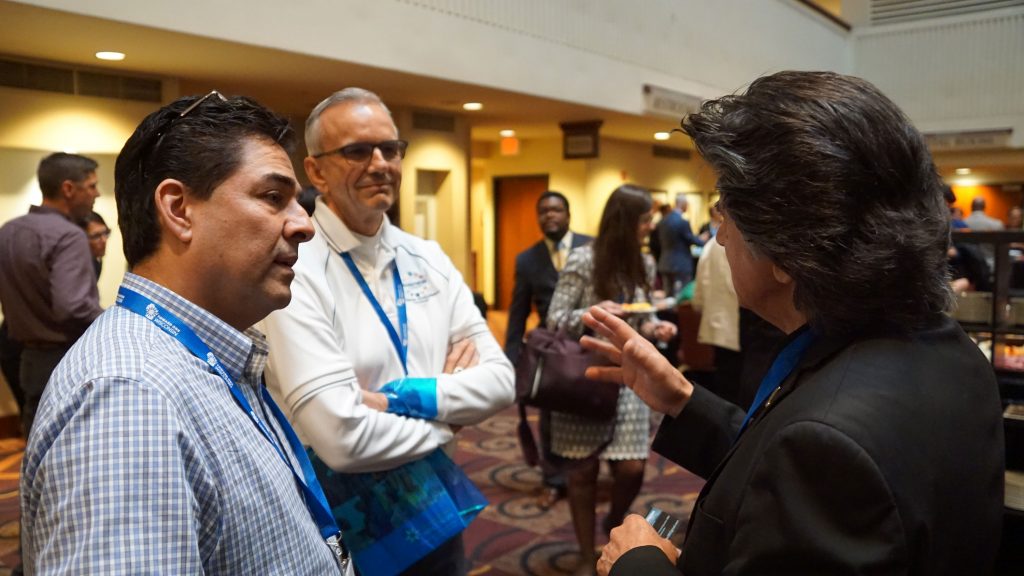 The Toward One Wisconsin Conference began with a mission to foster and sustain a statewide culture that understands that diversity, equity and inclusion are essential to the state's continued excellence. Since the first conference in 2019, T1W has brought together thousands of attendees from diverse backgrounds to have broad ranging conversations around the work of DEI and how to move from talk to action.
Meet the 2023 T1W Conference Co-Chairs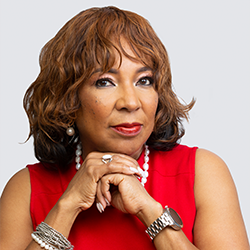 Dr. Eve Hall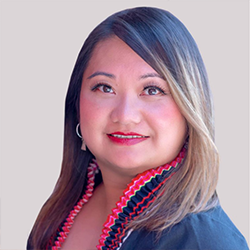 Dr. Maysee Herr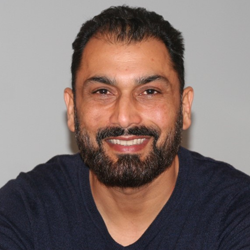 Pardeep Kaleka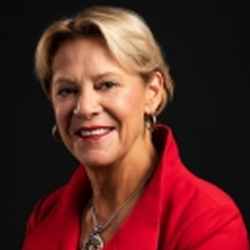 Kathi P. Siefert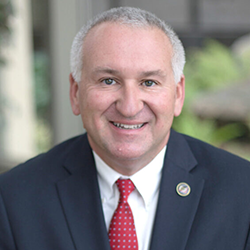 Richard V. Poirier, JD
Would you like to be involved in the planning of these conferences? Please reach out to us at info@wipps.org. We'd love to have your help!
2021 Virtual Conference highlights:
500+ Attendees,
150+ Presenters,
Hundreds of Ideas
TOWARD ONE WISCONSIN 2021
Conference Theme: Building Bridges and Breaking Barriers
October 12-13, 2021
Fully Virtual Conference
The 2021 Toward One Wisconsin Conference, held virtually on October 12 and 13, 2021, brought together over 500 attendees to address and prioritize the work of Diversity, Equity and Inclusion throughout Wisconsin.
The conference featured broad-ranging conversations around workforces, communities, health, and education, with the goal to pull all residents out of the margins and into the center of our society.
Cities with highest attendance:
Eau Claire:

89


Madison:

74


Wausau:

41


Green Bay:

16


La Crosse:

12