You don't want to miss Tuesday morning's plenary panel: "What is it Going to Take? A Frank Conversation About Cultivating an Inclusive Wisconsin." Panelists will share and discuss their unique perspectives on how to make Wisconsin more inclusive.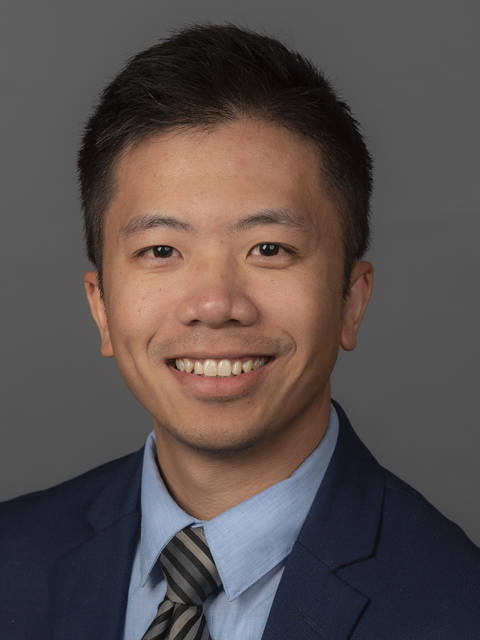 Dang Yang – Master of Ceremonies
Dang Yang is the Director of the Office of Multicultural Affairs (OMA) at the University of Wisconsin-Eau Claire. Prior to joining UWEC, Yang served as the Diversity Manager at Chippewa Valley Technical College, where he supported multicultural students, students with disabilities, international students, and nontraditional occupation students. In addition, Yang also spent a number of years serving as the Multicultural Recruitment & Retention Coordinator for the School of Education at the University of Wisconsin-Stout, where he served as the Director of the TEACH Support Network, a program providing comprehensive support for traditionally underrepresented pre-service teachers in training.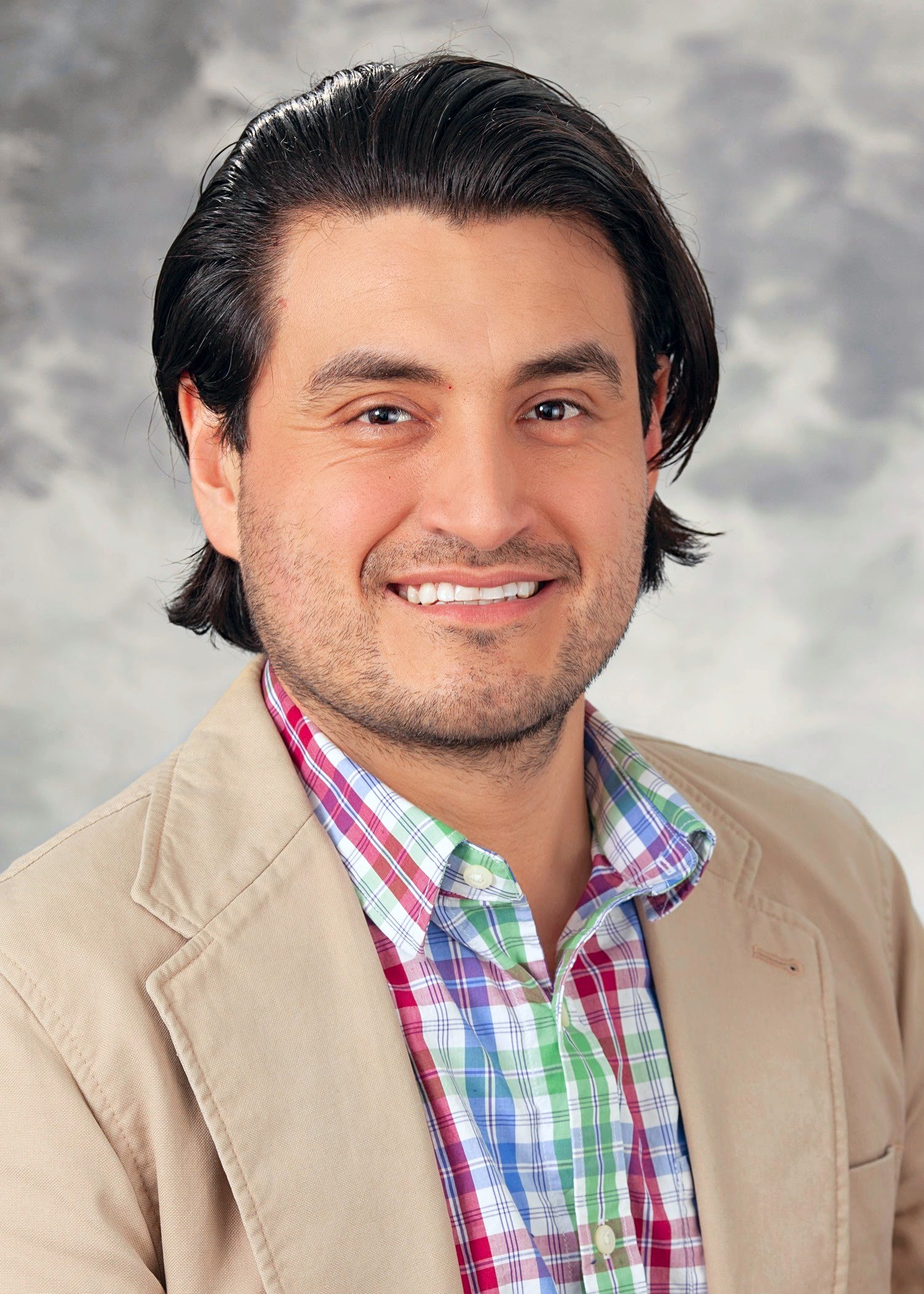 Kelvin Alfaro – Plenary Panel Moderator
Kelvin Alfaro has more than 15 years of professional experience in leadership management, process improvement, and culture and climate enhancement.
Prior to coming to UW–Madison, Kelvin was director of Campus Compact for Wisconsin, an organization supporting Wisconsin colleges and universities to enhance partnership with local communities. Kelvin is also the founder and managing member of AP Consulting, which helps groups tell better stories through data, improve governance and leadership, and address culture and climate issues, particularly related to Access, Justice, Equity, Diversity, and Inclusion (JEDI).
Kelvin is an Indigenous person and immigrant from El Salvador. He earned a Bachelor of Science degree in psychology, a Bachelor of Arts in sociology, and an MBA from Fresno State University.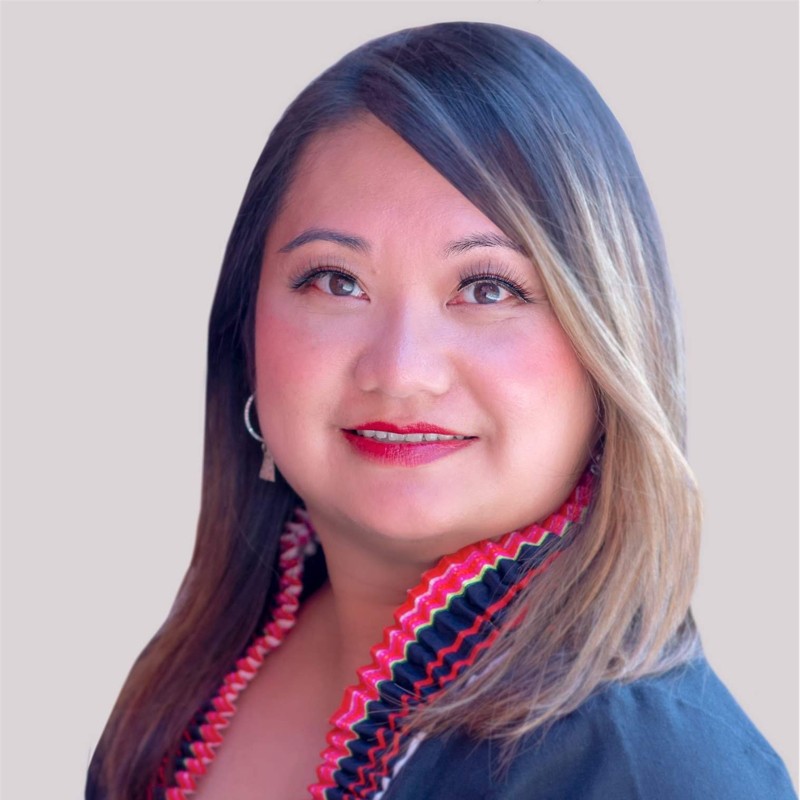 Maysee Herr
Dr. Maysee Herr is Executive Director of HWCC (Hmong Wisconsin Chamber of Commerce). HWCC is a Community Development Financial Institution (CDFI) that provides technical and financial assistance to entrepreneurs and business startups in historically underinvested and underbanked communities. Prior to coming to HWCC, Dr. Herr was an associate professor of education at University of Wisconsin-Stevens Point, teaching undergraduate courses in educational psychology and diversity in a pluralistic society along with several graduate courses including social justice in education, for nearly 10 years.
Dr. Herr co-founded Hmong Phoojywg (Friend) Enrichment Program in Central Wisconsin in 2012 as a way to provide youth the opportunity to learn how to speak Hmong and to understand Hmong culture and history. She has been a Diversity, Equity, and Inclusion Consultant for numerous organizations in the nonprofit and for-profit world for many years. While living in Wausau, she was very active in the community, serving as board members of the Community Foundation of North Central Wisconsin as well as Marathon County Child Development Agency, among others. Dr. Herr was one of the founding members of Toward One Wausau. She is currently a board member for Wisconsin Humanities and Employ Milwaukee. Dr. Herr was most recently recognized as a BizTimes Media Notable Minority Executive and one of 48 Most Influential Asian Americans in Wisconsin by Madison365.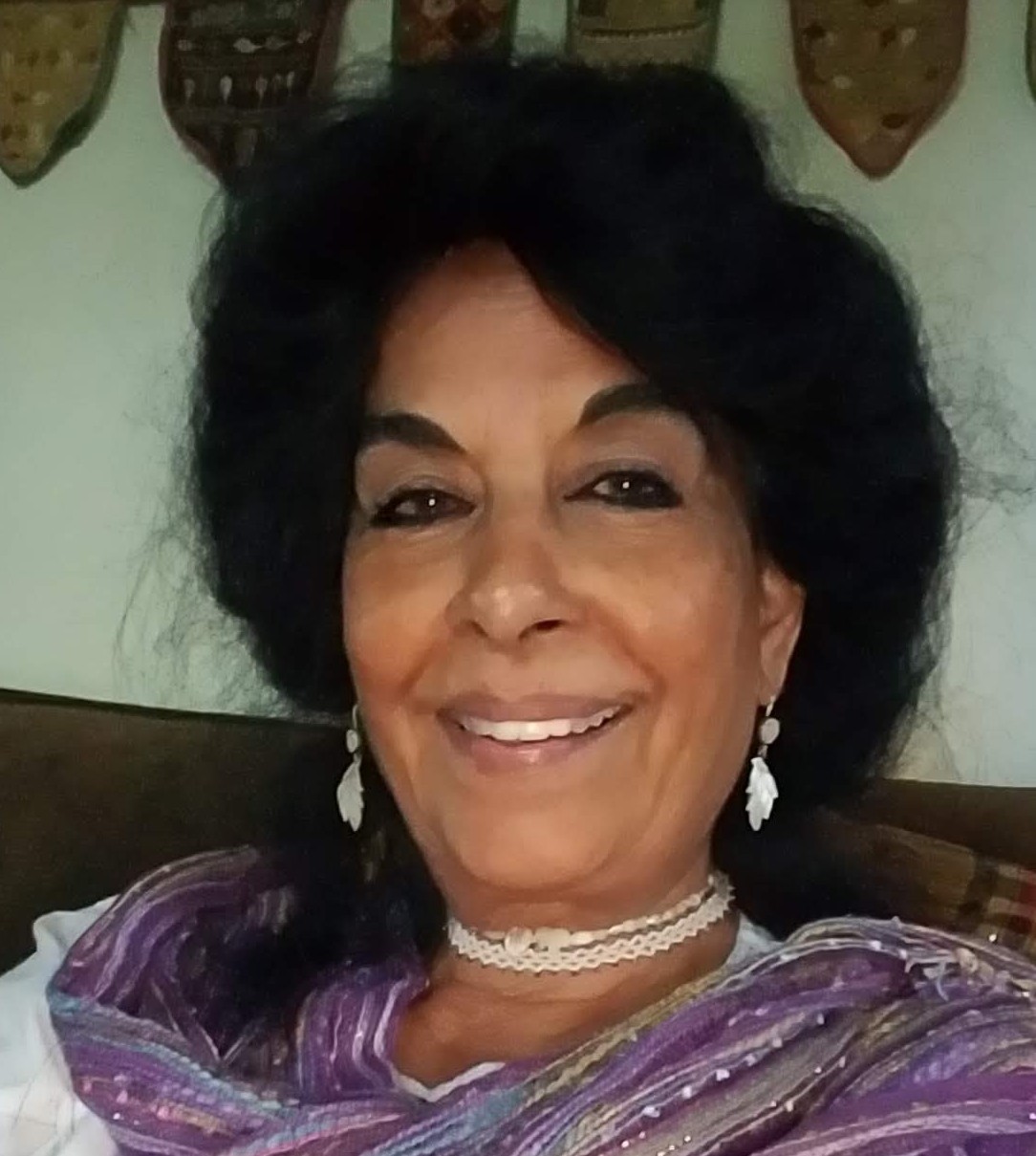 Seema Kapani
Shanta's daughter, Seema Kapani, develops and facilitates EDI educational and professional development initiatives at the University of Wisconsin- Madison for students, staff, faculty and Madison community members. Contrary to the popular, one-time diversity workshop and professional development model, she proposed and developed a social justice grounded nine month long learning- in- community model in 1998.
Seema holds a BA in Education, Botany, and Literature, MS in Medical/Psychiatric Social Work and Sociology, and a Doctorate degree in Sociology. She coaches and guides individuals, departments and national/international non profit organizations, on developing and sustaining DEI related initiatives geared toward transformative actions and change. Currently, she serves as the Director of Learning Communities for Institutional Change and Excellence (LCICE). LCICE is a unit within the Division of Diversity, Equity and Educational Achievement (DDEEA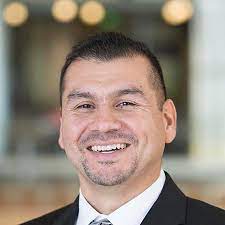 Ramon Ortiz
Dr. Ramon Rogelio Ortiz Jr. has a broad cross section of public and private sector professional experiences in real estate, construction, the mortgage industry and higher education. He received a PhD in Educational Leadership and Policy Analysis from the University of Wisconsin-Madison, an MBA from the University of Wisconsin-Whitewater and a Bachelor's degree in Economics. Dr. Ortiz has held various senior leadership administrative positions at UW-Madison, UW-Whitewater as well as Madison College. He currently serves as the Dean of the School of Business & Applied Arts at Madison College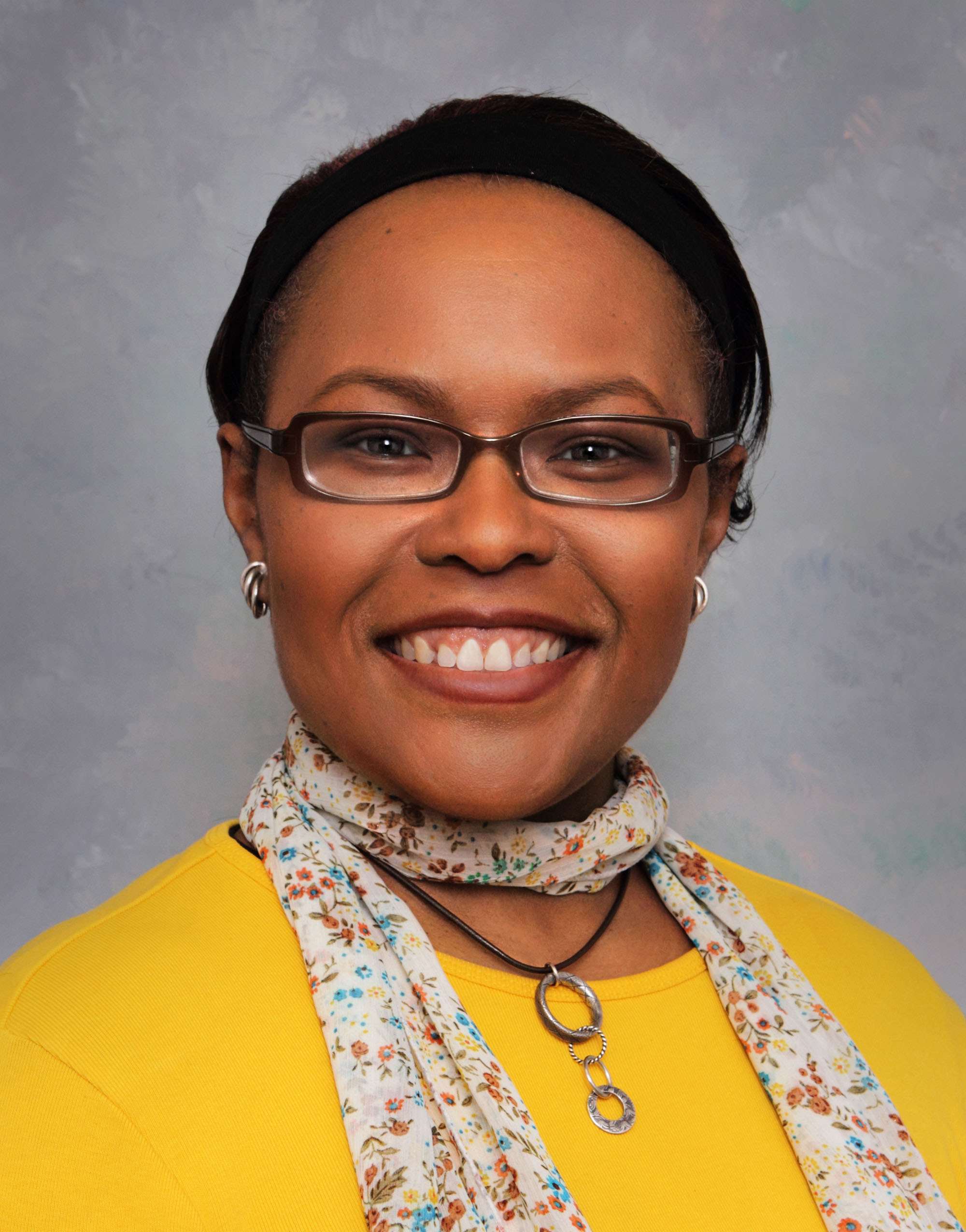 Staci Young
Dr. Young is ​the director of the Center for Healthy Communities and Research in the Department of Family and Community Medicine at the Medical College of Wisconsin. She is also the acting Senior Associate Dean of Community Engagement at MCW. She is a medical sociologist ​focused on health equity, with expertise in qualitative methods and community-based health care delivery. Her skill set is in developing and conducting in-depth interviews, focus groups, narrative inquiry, and ethnographic fieldwork. She has background in mixed methods study design, data analysis, and dissemination of results to various audiences. Her research examines the structural causes of health disparities and the effects on traditionally vulnerable populations. Her current work focuses on health care delivery among free and charitable clinics, the effects of racism and residential segregation on cancer survivorship, and exposure to violence and housing access for women in street-based sex work.